In 1953, Harley and Alma Lightle founded St. Louis Plating Co. Their dream was to supply their customers with the best "Show Chrome" possible. Today, the business is still family owned and operated. St. Louis Plating offers Quality Chrome Plating for the Individual or Commercial Industry. 1 piece or 10,000 pieces. We can handle it! In addition to motorcycle parts we can chrome a wide variety of steel, aluminum and zinc die cast parts for slot machines, boats, guns, potbelly stoves, bicycles, engine brackets, you name it, just give us a call and let us know what you need.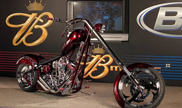 At our facility will handle each job individually!

Polishing your parts to a mirror finish and Triple Chrome Plating (Hexavalent Chrome).
Get a better finish for a better price.
Due to the amount of work we have in house, we are experiencing an 2 to 4 week turnaround.
** Feel free to email pictures of the parts you want plated. **
We will quote the parts and give you a date to drop off or ship in, if necessary. Then it will take 7 to 10 days to process ( plate ) your parts. We require 50% down on jobs $ 200.00 or more before we start.
We owe our successful family business to our parents founding the business in 1953 and instilling in us the hard work that goes into producing a quality job.  Growing up we had every job in the place so we pay attention to details and know what it takes to exceed customer expectations.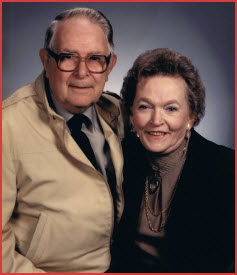 We all thank you for your business and supporting a family owned,  American Business.